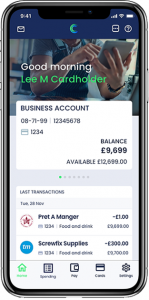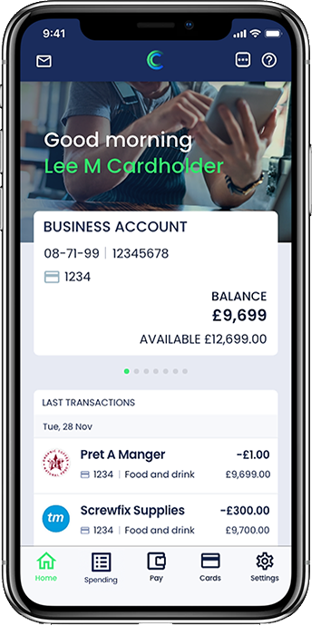 First-year fee waved (£69) on Cashplus Bank Business account
No need to switch from your bank. Use it however it works for you
The Cashplus Bank Account can be used alongside any other Business Account or Credit Cards that you already have. Whether you just want to use your Cashplus Bank Account for occasional expenses and purchases, or if you want to use it as your main Business Bank Account, it's a great way to earn something back.
Works just like a High Street Account – Just digital
Comes with Online Banking & Banking App
Comes with a Card
UK customer support (telephone)
Mobile App has great features like spend categorisation, receipt capture & spend reports
Apply in 4 minutes
and there's more…
1% Cashback
Earn up to £1,000 a month in cashback
Cashback is earned monthly on the first £100,000 of eligible card spend
Simply spend on your Cashplus Bank card to start earning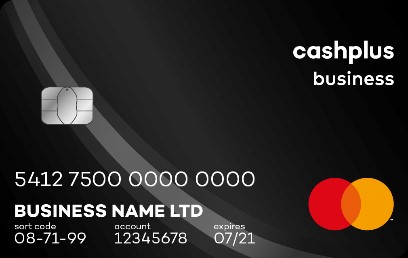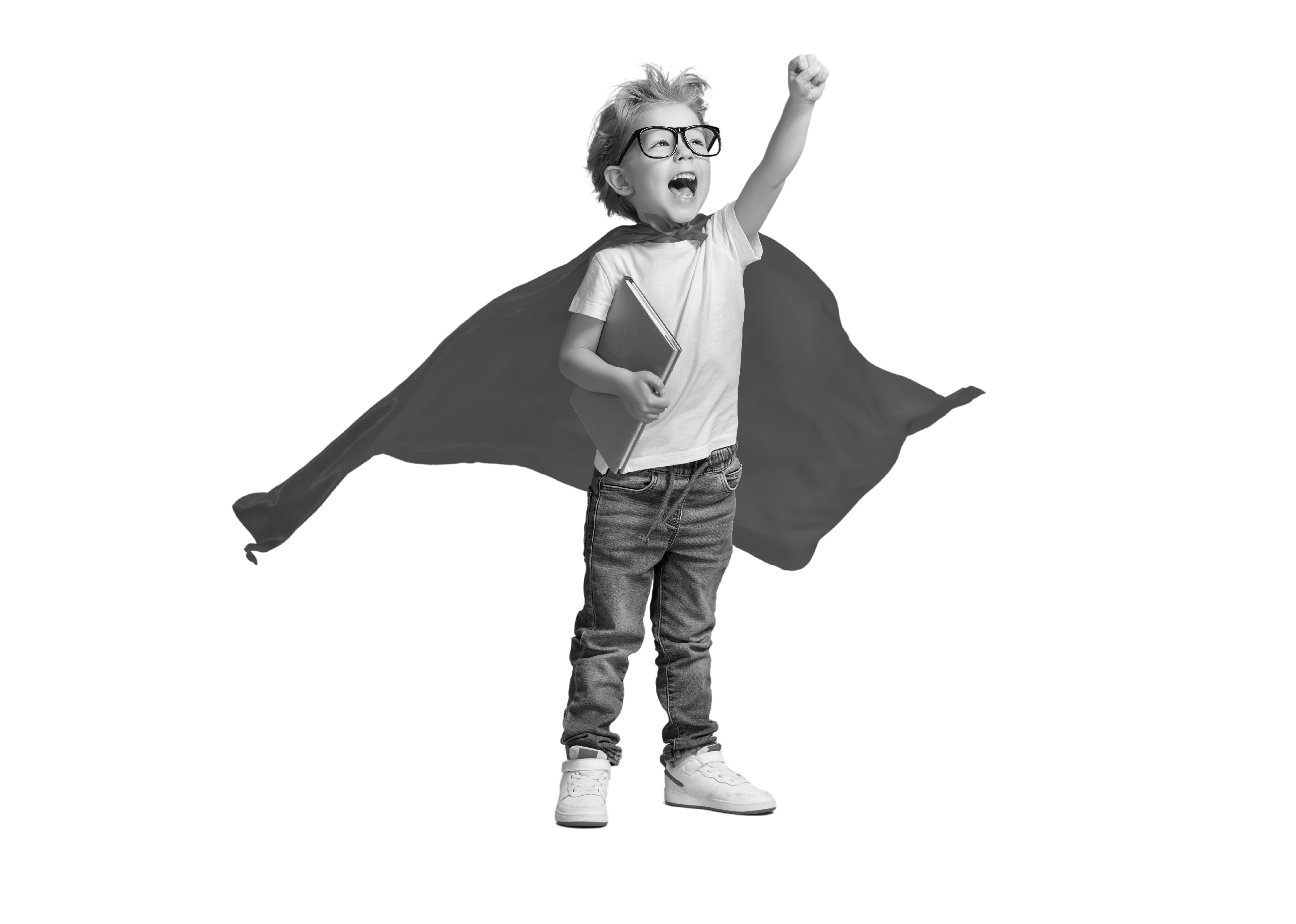 Don't miss out!
This offer is exclusive for Cashflow Manager and Cashflow Manager Gold subscribers and is not available directly with Cashplus Bank.
1% cashback and first year account fee (£69) not charged
Just 0.3% to pay in cash
(30p per £100)
Categorise spend, receipt capture, run spend report and order staff cards.
Just 4 minutes, instant decision and no credit card check to apply
About Cashplus Bank
Cashplus are a regulated bank and have been providing financial services for over 15 years, with over 150,000 small businesses already benefiting from their hassle-free approach to Business Accounts, with FSCS protection and smart banking tools to keep your money safe.
FCA regulated

Established 15+ years (2005)

150k+ Business Customers

UK Call Centre

Based & operate in London

FSCS Protected upto £85,0000

Opening 5k+ Accounts p/m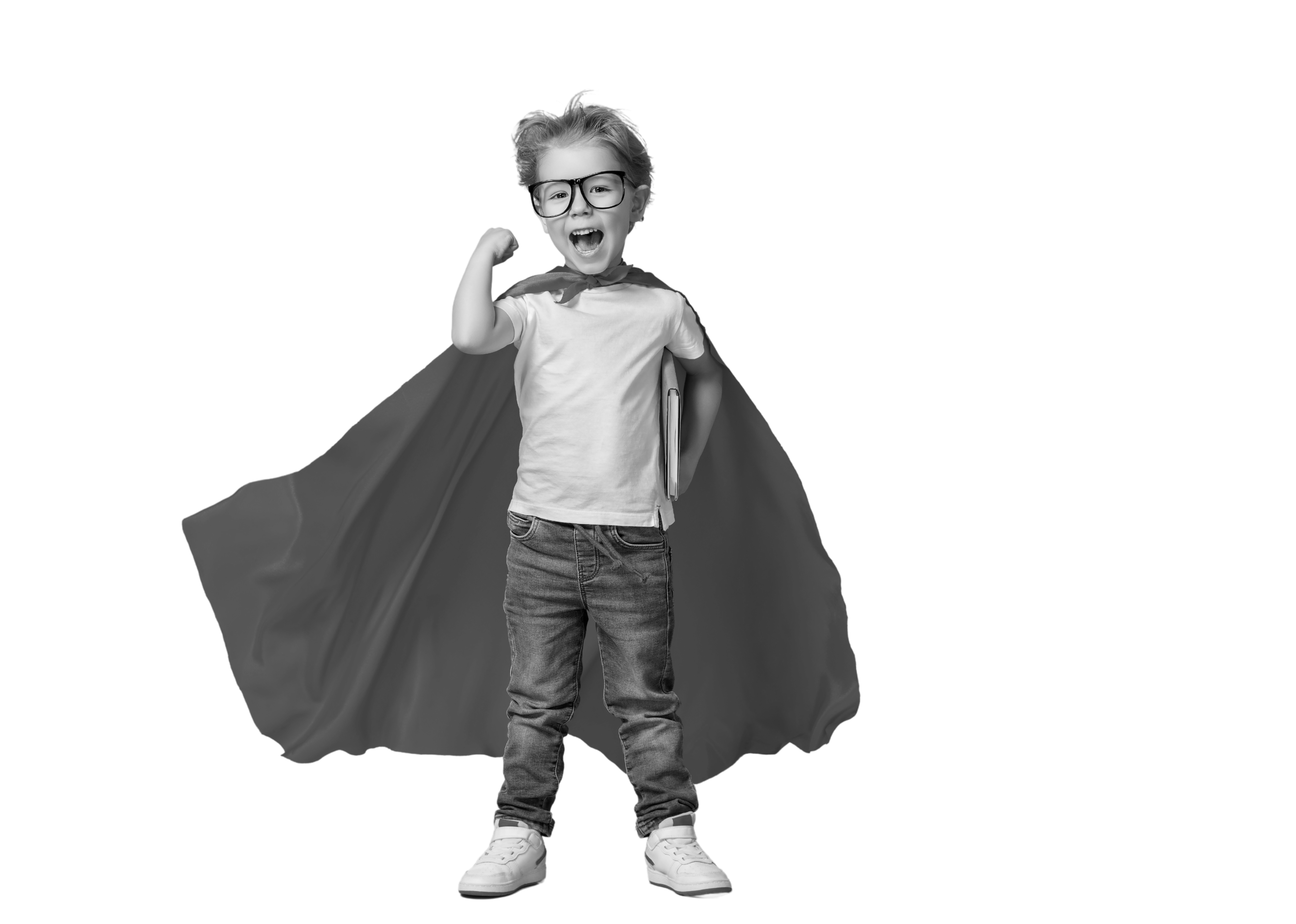 Apply today!
Offer is exclusive to Cashflow Manager and Cashflow Manager Gold subscribers
Have a question? Give us a call on 0345 1300 611 or email us at info@cashflowmanager.co.uk