Why use accounting software?
We get it – you didn't start your own business because you wanted to do more accounting or spend more time on bookkeeping.
Unfortunately, many small business owners lose their weekends, their evenings (and eventually their patience) because their heads are buried in paperwork and spreadsheets.
We want you to spend less time on the books and more time doing what you love – and what you do best – running your business.
Simple accounting software for small business

Invoicing made easy
Create, send, and track an unlimited number of invoices.
Send invoices that have a personal touch with fully customisable invoice templates.

Automatically calculate VAT and other taxes for quick and accurate payments.

Cashflow Manager tracks any late payers – so you can avoid any unpleasant interruptions to your cash flow.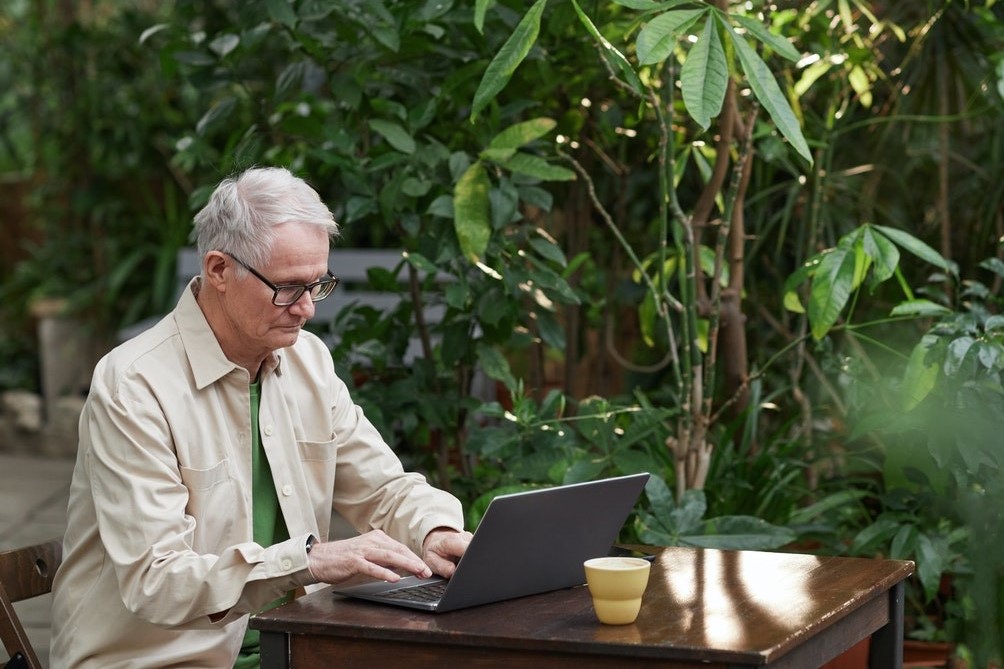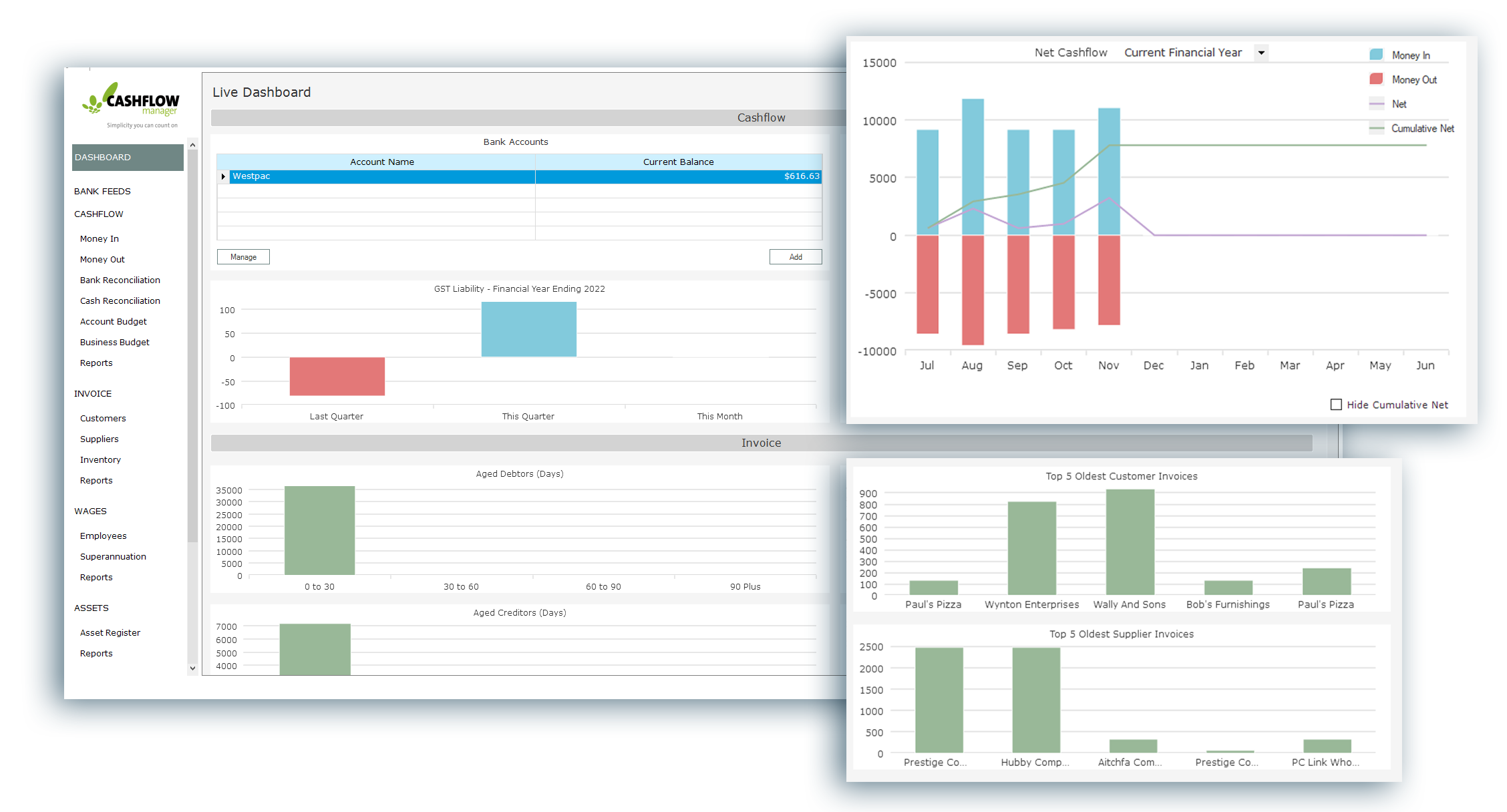 Unclog your cash flow
Our single-entry accounting system means you don't need to spend hours watching training videos or learning a complicated accounting system in order to master your finances.
Get started by entering the amounts you pay or receive in our intuitive 'rows and columns' interface, and Cashflow Manager handles the rest – mapping out your income and expenses on an easy-to-understand, yet powerful dashboard.
Tackle tax time with confidence
Enjoy peace of mind – knowing Cashflow Manager will keep you HMRC and Making Tax Digital (MTD) compliant.
Plus, with automatically calculated VAT and dozens of reports including Profit and Loss Statements, Bank Reconciliation, VAT Reports and more at your fingertips – tax time just got a whole lot simpler.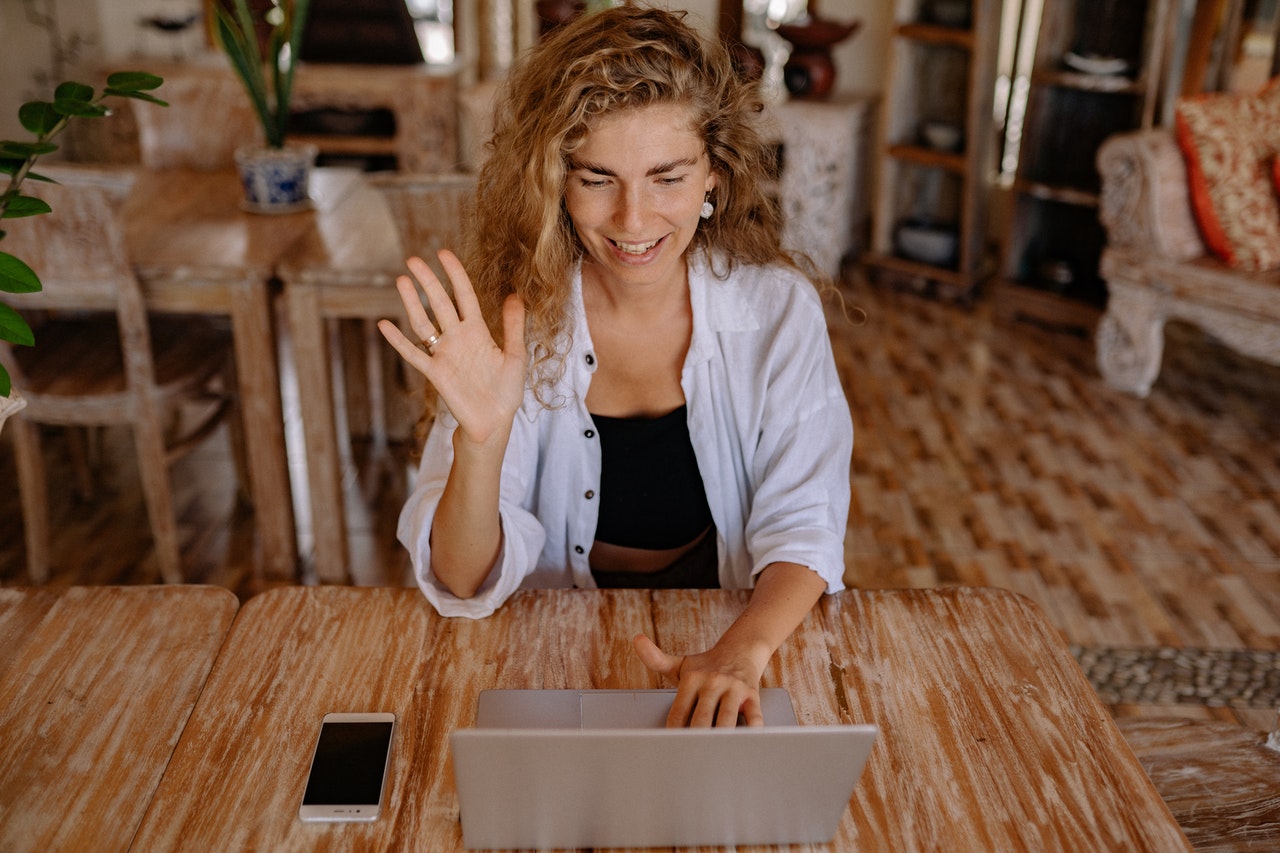 Added benefits with every subscription
Stay MTD compliant with free updates
Choose a solution that meets your business' needs
Reconcile your bank accounts

Manage money customers owe

Manage money owed to suppliers

From £

16

.00

month
Reconcile your bank accounts

Manage money customers owe

Manage money owed to suppliers

From £

12

.00

month
Subscribe To Enjoy TWO Exclusive Benefits!
First-year fee (£69) is waived when you apply for a Cashplus Bank Business Bank Account. Plus, you get 1% cash back on credit card purchase.
You get FREE access to both specialist advice helplines and online resource library on HR, Health & Safety Support, Legal and VAT & Tax Support issues.
Frequently Asked Questions
What our customers say:
After many years, we still find Cashflow Manager is the best software for our requirements and the latest version is a big improvement. Cashflow's simple 'spreadsheet' type format is better for us than all other more complicated software packages in the market.
We're a small team. So, anything that can provide us with accurate financial recording and reporting without too much effort is a huge benefit. The simplicity of Cashflow Manager and Invoice products allows us to spend more time servicing our clients, which at the end of the day is why we do what we do!