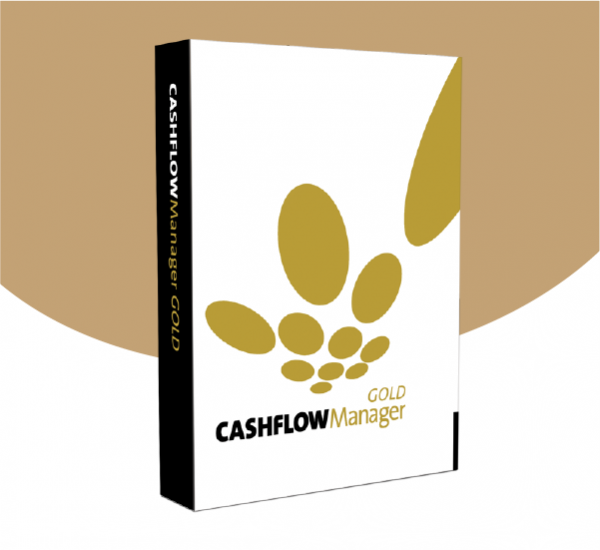 Cashflow Manager Gold
From: £16
paid monthly, for a min. of 12 mths
The complete bookkeeping solution to manage cash flow, invoicing and HMRC tax requirements. All prices include VAT.
Description
Cashflow Manager Gold makes it simple to track cash and invoices as well as HMRC tax requirements.
Our most comprehensive bookkeeping solution includes all the features of Cashflow Manager and also creates invoices, tracks money owed to you by your debtors, tracks your supplier invoices and money you owe to suppliers, and tracks inventory you buy and sell.
By subscribing to Cashflow Manager Gold you are agreeing to our Terms and Conditions.
Cashflow Manager, and associated products, are designed to run on a computer running Windows 8, 10 or 11. For Mac users you will need to download additional software, find out more here.
You will also need at least 4GB of RAM and a monitor with a resolution of 1440 x 900 or higher to run the software.